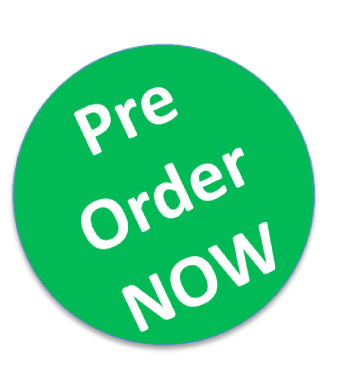 Hey folks!
A lot of work has been going on behind the scenes (like several rounds of editing and rewriting) and now my novel
"Nothing Comes Close"
will soon be published!
If you're interested in getting the book, my publisher is offering a pre-order incentive, so register your interest today. Here's the link:
http://www.accomplishpress.com/pre-orders/
Hurry, so you don't miss out! I appreciate everyone who has been so supportive of my journey thus far, and I really hope you enjoy reading the novel when it's released!
Thank you!