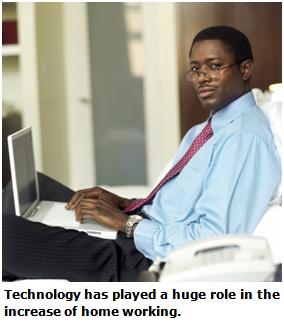 My recent article published in
ReConnect Africa Magazine
:
For many people the thought of working from home is a very attractive one. Especially if you have no choice but an over-priced, horrible ride on your commute to work in overcrowded trains, or if you have to leave home three hours early to beat the traffic just to be at work on time, or brave treacherous weather conditions daily or an unreliable bus network that gets you home late almost every day.
You might just be tempted to quit the journey and work from your living room.
Click here to continue reading...